About Paragon Landscape Management
Kevin Harrison & Jonathan Reed have co-owned Paragon Landscape Management since 2005. After spending 7 years as trading partners at First Union National Bank and Wachovia Bank in Charlotte, NC we decided to take our professional relationship to the community. Our vision was to be the most efficient and knowledgeable landscape professionals in the industry, to train relentlessly and to educate ourselves at the highest level in every aspect of the business. We only hire the most qualified professionals to execute every project according to our very high standards.
With the addition of our head of design & sales, Jason Birch, in 2008, we have evolved to become a professional turn-key landscape company with an impeccable resume. We now hold licenses in landscape contracting, irrigation contracting and pesticide application. We have completed hundreds of projects in the fields of landscape, landscape design, irrigation & masonry, and have left countless customers 100% satisfied in our wake.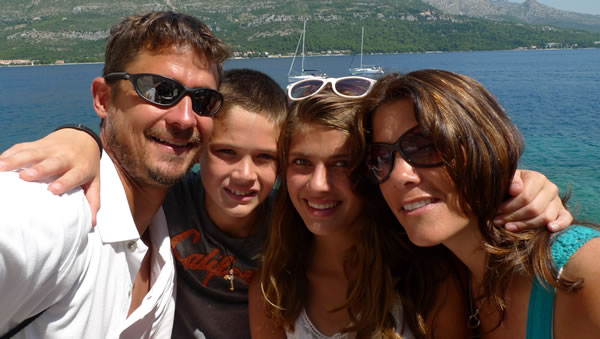 Kevin Harrison
Owner
Experience: Owner & Founder Paragon Landscape Management 2005-Present; Director of First Union/Wachovia Foreign Exchange Trading 1997-2005
Education: MBA Finance University of Rochester 1997; BS Business Administration University of New Hampshire 1993
Accreditations: NC Licensed Landscape Contractor, NC Licensed Irrigation Contractor, NC Licensed Pesticide Applicator
Pleasure: spending time with family, surfing, fishing, golf and coaching youth lacrosse
Mantra: "to be a leader in landscape design, maintenance and hardscape industry by providing a creative and professional experience that focuses on superior customer service"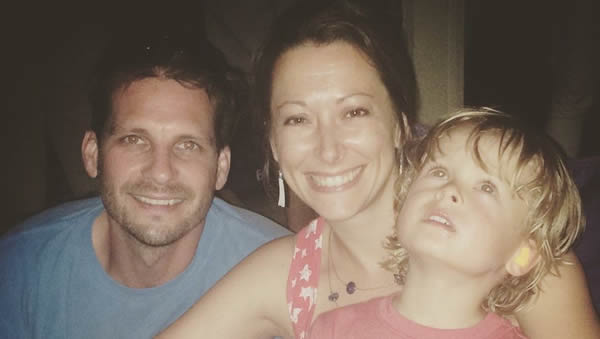 Jonathan Reed
Owner
Experience: Owner Paragon Landscape Management 2006-Present; Vice President of First Union/Wachovia Global Rates Trading 1998-2006
Education: BS Economics & BS Accounting State University of New York College at Fredonia 1997
Accreditations: NC Licensed Landscape Contractor, NC Licensed Irrigation Contractor
Pleasure: spending time with family & friends, sporting events, wakeboarding, fishing, golf, and collecting music
Mantra: "to always be proud of what we build, and to always shake a customer's hand, look them in the eye, and be 100% certain they couldn't be any more satisfied"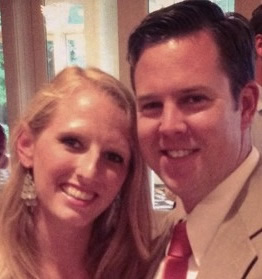 Jason Birch
Owner, Design & Sales
Experience: Design & Sales Paragon Landscape Management 2008-Present
Education: BS Horticultural Landscape Design & BS Agricultural Business Management, N.C. State University 2007
Accreditations: NC Licensed Landscape Contractor, Certified Plant Professional, Sustainable Design Accredited
Pleasure: sporting events, golf, traveling, photography, music, spending time with friends and family
Mantra: "listen to a client's needs and create a long lasting relationship with Paragon they can rely on for all of their outdoor dreams"